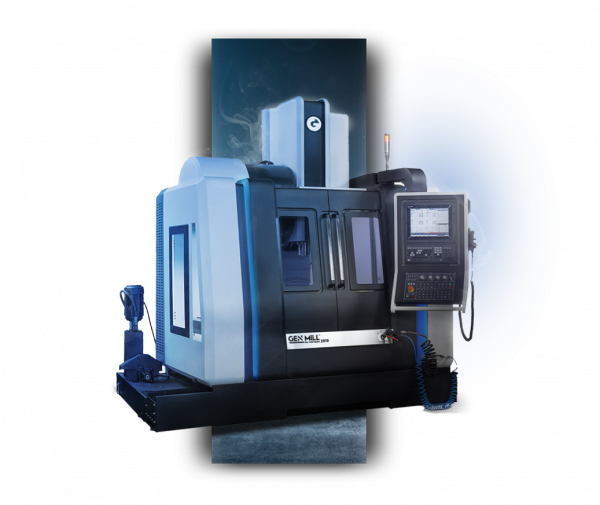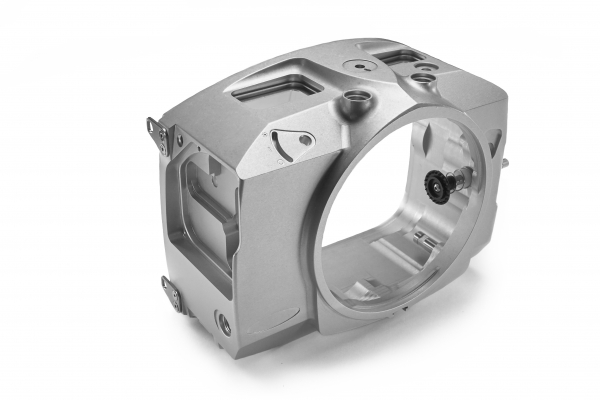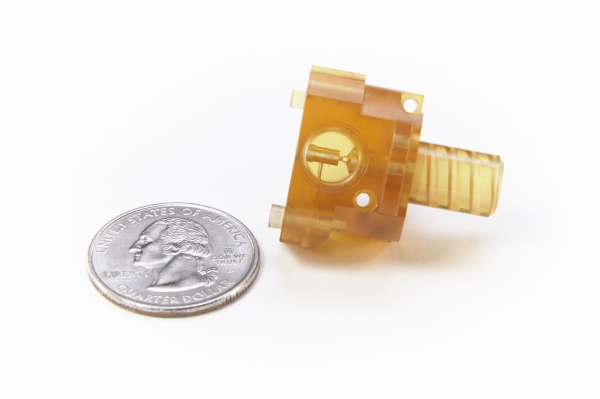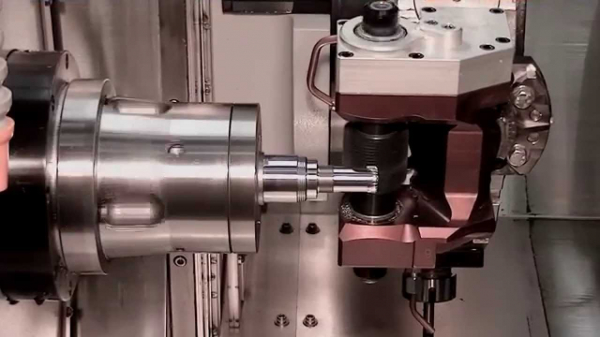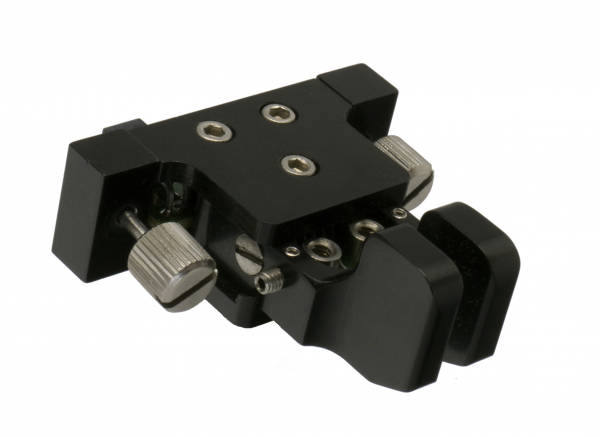 Precision Parts Machining & Engineering Capabilities
With decades of experience, Jaco Machine Works has built a reputation as an industry-leading ISO9001:2015 & AS9100D certified precision CNC manufacturer. Through our use of advanced technology and state-of-the-art equipment, we provide high-quality precision components and assemblies for our customer's critical applications.  
We offer a wide range of precision CNC manufacturing services, including design for manufacturing services, CNC turning, solid modeling, CAD Detailing, custom 3D printing and precision screw machining for short and long-run production. Our engineers provide a variety of skills and capabilities, including:
Horizontal CNC Milling
Our Horizontal Milling Centers offer repeatability for cost-effective machining of complex, high-volume projects.
CNC Screw Machining
Screw machines are accurate, precise, and highly repeatable, making them ideal for machining small parts in medium to high volume.
5-Axis CNC Machining
5-Axis machining allows complex machining in a single clamping operation, including unusual shapes or surfaces that other machining methods cannot achieve. This functionality allows for increased cutting speed, quality, development, improved accuracy, and additional benefits when cutting elaborate parts.
Not finding what you're looking for? Visit our Machining Services page to find the service that's right for you or Contact Us online and let us help with all your machine working needs.
Machining Services For Most Materials
We provide decades of precision machining expertise for a wide range of parts from difficult-to-machine metals, plastics, and specialty alloys.
Our CNC machining centers can produce high precision parts in a variety of materials, including stainless steel, aluminum, copper, brass, titanium, plastics, and other exotic materials.  The materials we can be found in the separate landing pages below:
Contact us to discuss specialty materials.
CNC Manufacturing Industry Expertise 
Jaco's multi-generational expertise, experienced machinists, and advanced manufacturing tools empowers us to provide our customers of all market sectors with the competitive edge needed to succeed.
We are a leading precision manufacturing company across a wide range of industries, including:
We are constantly adopting and utilizing the most advanced equipment and technology on the market to ensure optimal efficiency, uniformity, and quality. Our team of highly skilled and experienced machinists, programmers, and engineers allow Jaco Machine Works to meet and exceed our customers' demands.
Our machined parts are used in a variety of applications, including underwater video housings, where Jaco is able to supply aluminum housings, front plates, handles, and handle housings. Check out our shop featured in the video below. 
CNC Finishing Processes 
We offer a variety of finishing processes to ensure the highest finish quality on our parts. We provide in-house citric passivation for stainless steel parts, including medical components, surgical components, and advanced rocketry; as well as ultrasonic cleaning, laser welding, and 3D printing services. Jaco's well-managed network of qualified suppliers allows us to successfully meet even the most complex out-processing and testing requirements.
Finishing processes we offer include:
Centrifugal and Vibratory Tumbling
In-house Citric Passivation
3D Printing
Bead Blast
Heat Treat
Plating, Powdercoat & More
Quality Precision Machining Services
Our robust Quality Management System and advanced inspection technology ensure consistent product conformance, thorough and accurate reporting, and full traceability throughout all stages of production. Our Quality Assurance team provides in-process part inspections by utilizing real-time shop-floor data collection and our innovative functional gauging designs.
You can feel confident in the quality of our machined precision components. Jaco's experienced team of Quality Assurance inspectors and engineers provide:
Zeiss Contura and Mitutoyo CMM Inspection
Surface Finish Testing
Statistical Process Control
In-Process, First Article Inspection, and OQ/PQ Validation Reporting
Certification of all processes
Jaco understands that supply chain professionals have a lot to manage, especially in todays' highly competitive markets. To reduce the stress, risk, and overall time-consuming impact of supply chain management, we provide a single point of contact for our customers. As a key supplier to many of our Aerospace, Medical device, and Defense customers, Jaco's added value inventory and supply-chain management services ensure orders stay on schedule and budget. Our team is adept at implementing and managing Demand Flow, Just-In-Time (JIT Delivery) & more.
Learn more about our vendor-managed inventory solutions or contact a Jaco representative online for more information.
CNC Machining Technology and Software 
Jaco's advanced technology and software resources allow us to design, program, and inspect complex part geometries directly from our customer's solid model part files. This enables us to produce fast, repetitive production and inspection at a low cost.
Jaco's information technology and software systems include: 
| | |
| --- | --- |
| JobBOSS® | ERP software that manages our shop including quoting, purchasing, routing, scheduling, inventory, shipping, and costing |
| Solidworks® Modeling | 3D mechanical design system for product development, fixture and tool design |
| Solidworks® Inspection | An inspection tool for direct data collection and analysis |
| Simpletrak® | Our quality system management tool with record keeping. Certified to AS9100D and ISO9001 |
| GibbsCAM® | Solids-based tool path generation for milling machines. |
| Autodesk Partmaker® | Solids-based tool path generation for multi-axis turn-mill and Swiss screw machines. |
Contact the Precision CNC Machining Experts at Jaco Works
As an ISO9001:2015 & AS9100D certified precision manufacturer, Jaco Machine Works is dedicated to rigorous quality control, continuous process improvement, and thorough document control at every stage of production. Strict quality assurance measures ensure that every precision CNC machined component conforms to even the tightest tolerances and highest quality standards.
Our dedication to Quality Assurance, Lot Traceability, and ISO9001:2015 & AS9100D Certification reflects a commitment to our customers. We are a precision CNC manufacturer that you can trust for your next CNC machining project.
Contact Jaco Machine for all your precision CNC machining needs today.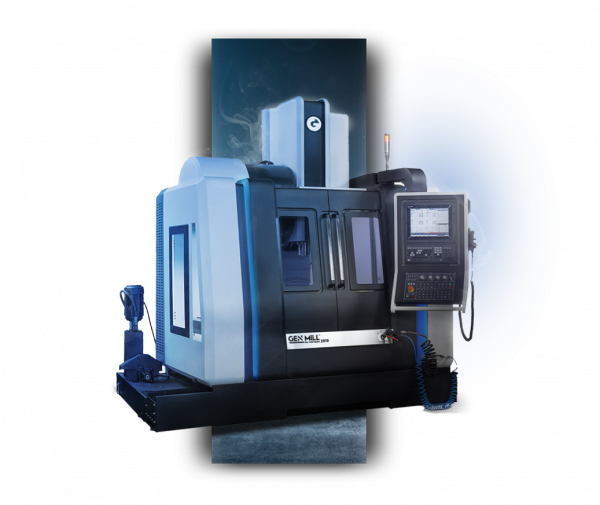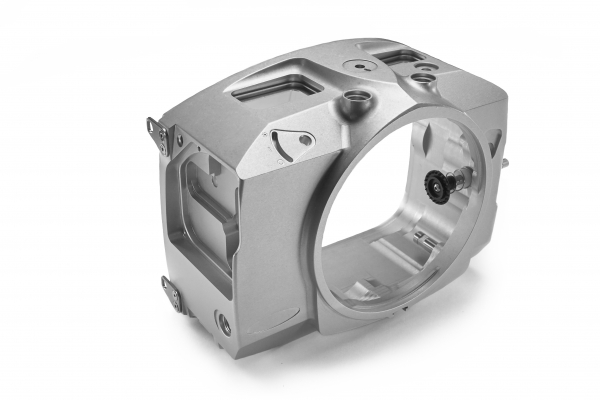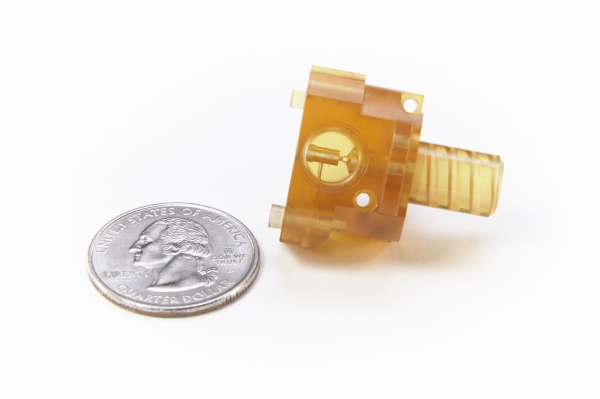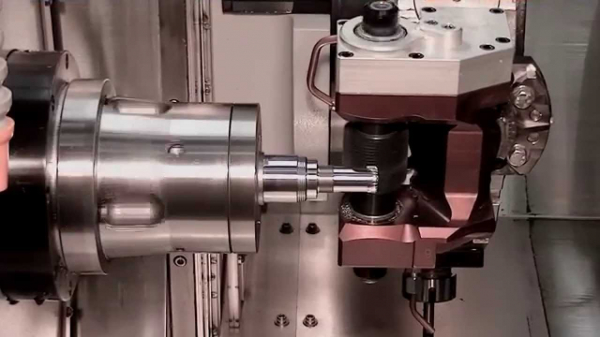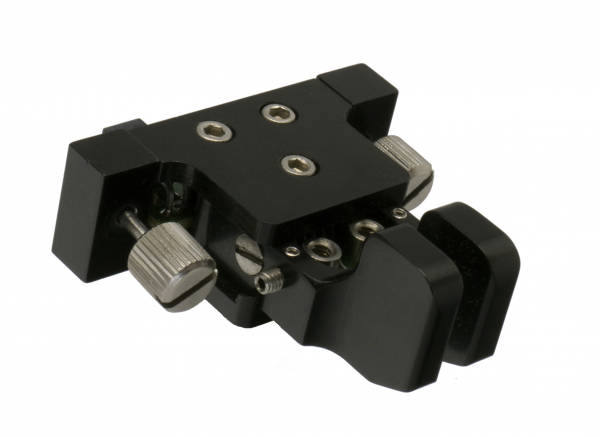 Contact Us
Request Quote