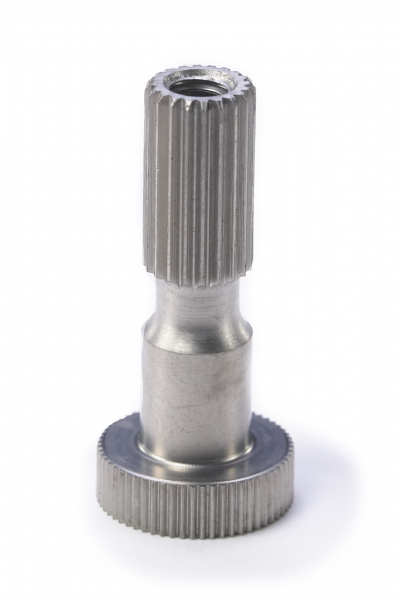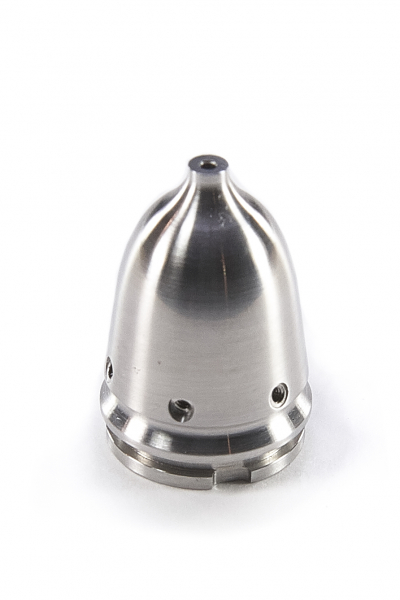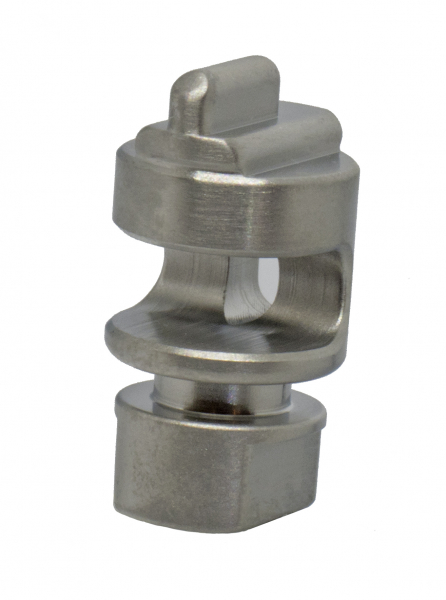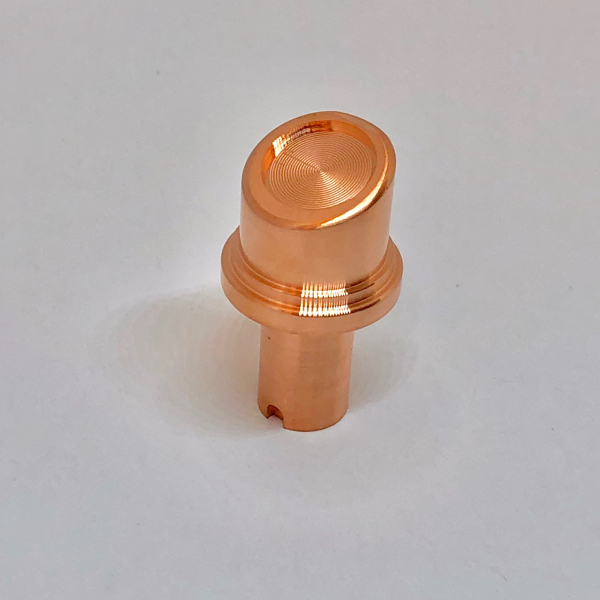 Metals We Machine
Jaco Machine Work's multi-generational expertise in precision machining enables us to produce complex and high-tolerance parts and components in a wide variety of difficult-to-machine metals, plastics and specialty alloys.
Click on the links below to find out more about the materials we machine and the benefits they provide to your end use application.
Aluminum is one of the most widely used metals due to its versatility, light weight, low cost and lasting durability; known for adding strength to parts and components without weighing them down.
Popular in aerospace, transportation and medical industries, Aluminum's resistance to corrosive atmospheres also makes it ideal for industrial and marine environments.
From more commonly used 300 and 400 series Stainless Steels, to specialty grades and hardened conditions like 15-5pH and 17-4pH H900, Jaco Machine Works has experience working with all grades, shapes, sizes and conditions of Stainless Steel alloys.
Often used in the Medical Device and Aerospace industries, stainless steel offers the benefits of increased strength, hardness and resistance to corrosion and pitting from chloride ion solutions. Jaco's advanced CNC machining capabilities allows us to hold tight tolerances on all stainless steel components.
One of the earliest metals discovered, copper is now used in a wide variety of products given its strength, machinability, corrosion resistance and exceptional electrical and thermal conductivity. Jaco Machine Works specializes in machining critical copper components for high technology, x-ray and vacuum tube systems, holding tight tolerances and polishing to maintain low, uniform and blemish free surface finishes.
An alloy of copper and zinc, Brass and Bronze are non-ferrous metals with excellent machinability, thermal conductivity, corrosion resistance and ductility. Unlike mild steel, Brass and Bronze alloys do not become brittle when exposed to low temperatures and are distinctive in their disinfectant and antimicrobial properties.
Bronze alloys are exceptionally beneficial in applications with metal to metal contact, as it creates minimal friction and does not spark, while still maintaining a much harder strength than that of Copper alone.
Known for its light weight and high strength, titanium is highly durable and resistant to corrosion and high temperatures. Titanium is well suited for aerospace and medical device applications.
Kovar®
Kovar® is a critical alloy in the production of x-ray, vacuum and power tubes because its coefficient of thermal expansion properties is very similar to that of hard glass; thus allowing it to expand and contract at the same rate of the glass it has been attached to when a hermetic seal is required across a high temperature range.
Raw Materials Sourcing Management
The backbone of the manufacturing process
At Jaco Machine Works, we understand that active management of raw material sourcing is essential for maintaining production efficiency, controlling costs, and ensuring product conformance, timely deliveries and overall customer satisfaction.
We have experience sourcing material to DFARS, MIL and ASTM specifications, as well as tight tolerance or unique heat treatment requirements.
In accordance with our ISO9001:2015 and AS9100D certified Quality Management System, all incoming stock and corresponding test report documentation are carefully inspected to ensure conformity to blueprint and purchase specifications. Full material heat lot traceability is maintained on every part, through each step of production. Original mill source certification and test reports are available with each shipment, and maintained on record.
All receiving inspection personnel are trained and qualified to identify and quarantine Counterfeit or Suspect Counterfeit Material.
Whatever your application may be, Jaco Machine Works' engineers and talented operations professionals are determined to help you succeed.
Find out more about Jaco Machine Work's commitment to Quality Assurance, Lot Traceability, and ISO9001:2015 & AS9100 D Certification.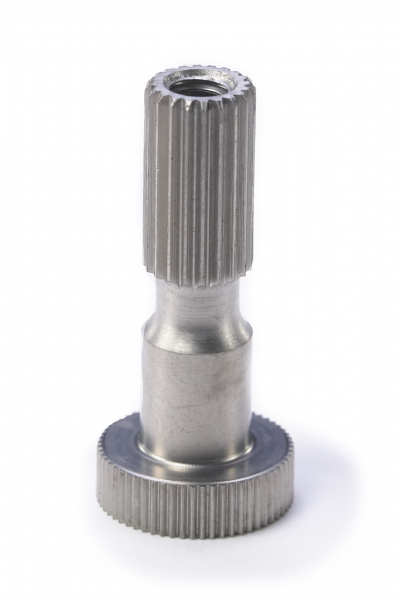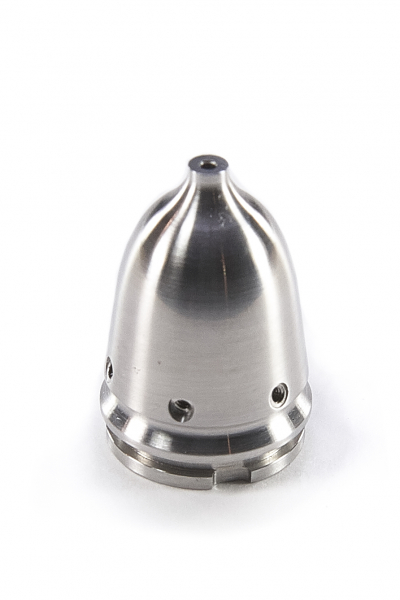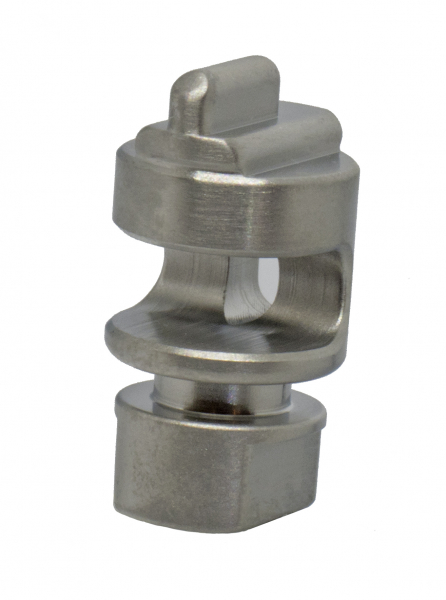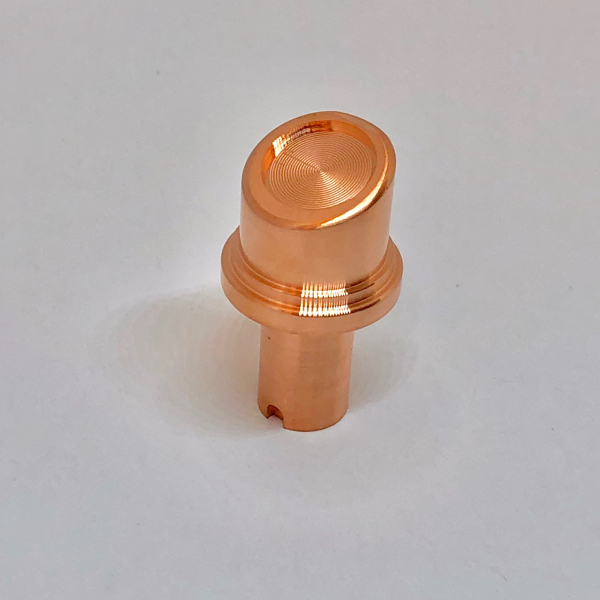 Contact Us
Request Quote