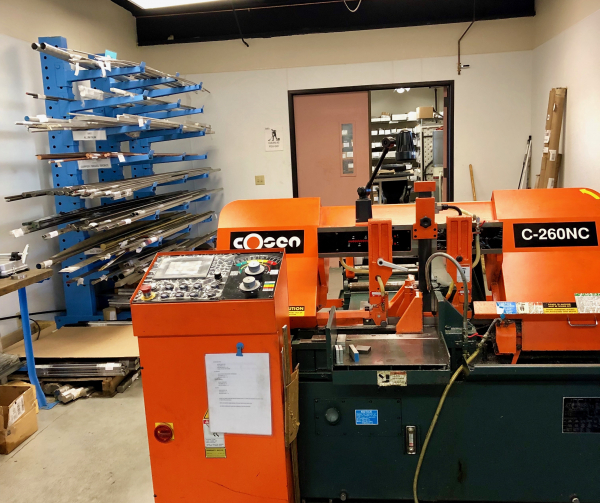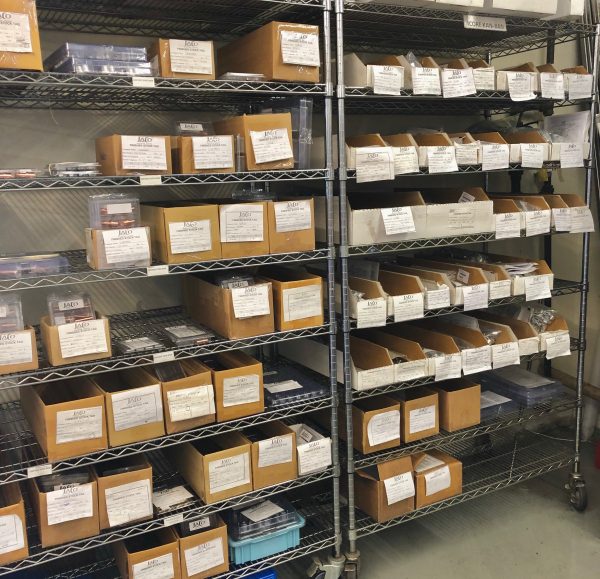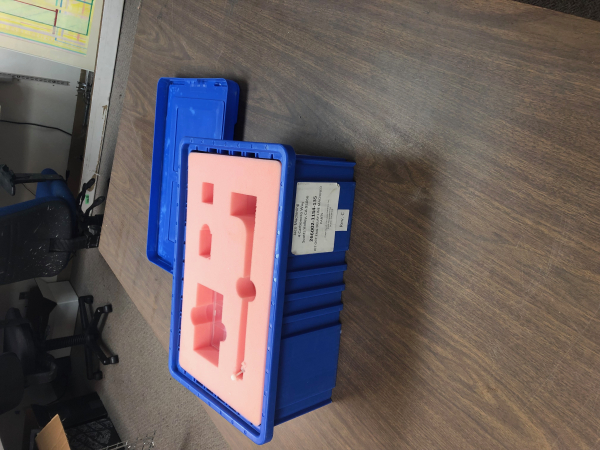 Commitment to High Quality Inventory Services and Supply Chain Excellence
Jaco Machine Works' success is founded on the success of our customers.
At Jaco Machine Works, our experienced team understands the demands all supply chain professionals have to manage. Our customers operate in highly competitive markets. Faced with the increasing pressures of globalization and offshore manufacturing, close collaboration with suppliers is critical in order to deliver quality products to market on time.
Managing multiple supplier hand-offs not only creates additional risk to the product, but can also be a time consuming inconvenience. As a reliable supplier that can be trusted to meet our commitments, Jaco Machine Works provides customers with a single point of contact, helping reduce risk to your budget and delivery schedule.
Our customers rely on Jaco Machine Works to:
Provide detailed, accurate and timely quotations;
Perform a detailed review of all stated and implicit customer purchase requirements and quickly acknowledge new and revised orders;
Promptly communicate any problems or process change requests and work closely with customers until they are resolved;
Maintain flexibility in accommodating requested lead times, and delivering parts on time;
Assure product quality and conformance (so our customer's inspectors don't have to!);
Certify all processes and materials, including providing documented records of inspection and conformance in accordance with all customer, legislative, and regulatory requirements.
At Jaco Machine Works we ensure perfect quality, every time, even for the most complex or high tolerance work. In addition to our commitment to uphold and continually improve our robust ISO9001:2015 & AS9100D certified Quality Management System, this is accomplished by:
Continually improving tooling, fixtures, and functional gages;
Investing in state-of-the-art equipment for improved precision, accuracy, programmability and speed;
Acquiring only the highest quality raw metals and production materials; sourcing only from qualified and approved vendors with full traceability and documented records of conformance.
Over the years, Jaco Machine Works has been recognized as a key supplier to many of our Aerospace, Defense and Medical customers because of our ability to create strategic partnerships that both integrate and drive continuous quality control and process improvement. We work closely with our customers to effectively manage all levels of the supply chain process, saving them valuable time and resources and allowing them to focus on more important business.
Jaco Machine Works' well managed, lean manufacturing system is adaptable to meet its customers' varying needs. As our customers grow, their supply chains must evolve to respond to new business conditions. Jaco Machine Works' experienced team is adept at implementing and managing all of your supply chain resource needs, with added value Inventory and Supply Chain Management Services that include:
Kanban Inventory Management
"Just-In-Time" Delivery
LTA's and Blanket Order arrangements
Ship to Stock / Dock to Stock
Vendor Management Inventory (VMI)
Lights Out Production and Lean, Six Sigma and Kaizen practices
Whatever your company's needs, Jaco Machine Works can provide a common-sense, solutions based, approach to effectively incorporate lean principles, consistently reliable quality, and complete process control to your supply chain.
Contact us now to see how Jaco Machine Work's Inventory and Supply Chain Management expertise can benefit your company's processing of burdensome or repetitive orders.
Request a quote to see which Jaco supply chain management solution is best suited for your company's needs.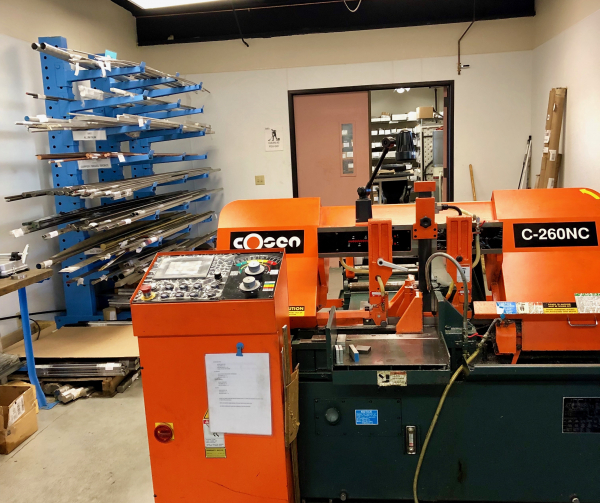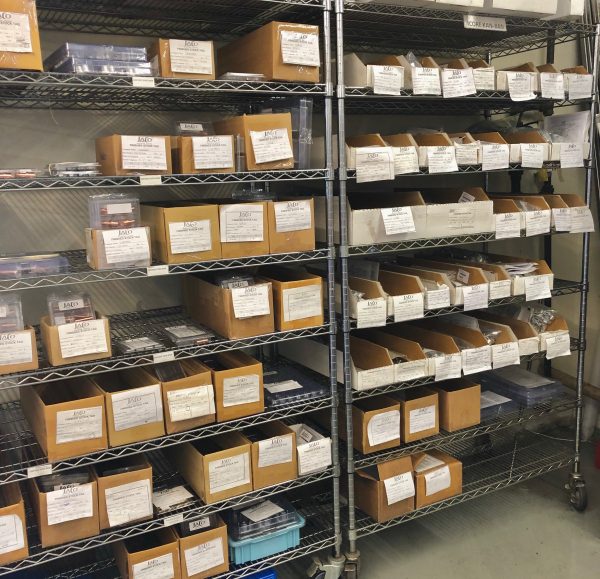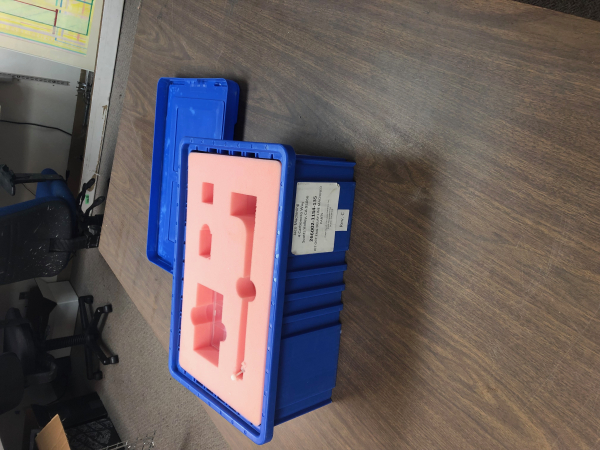 Contact Us
Request Quote