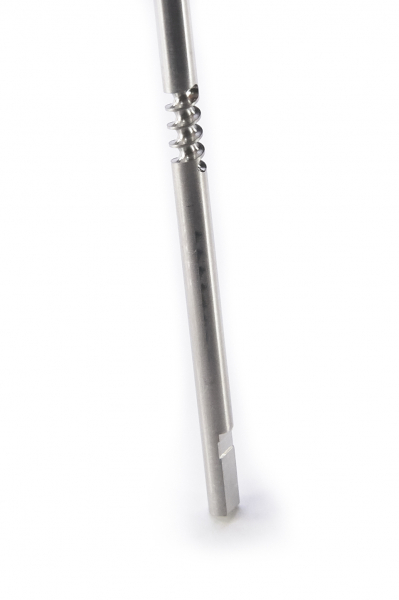 Precision Components for Any Industry
The life sciences market, which includes the study of all levels of humans, plants, animals and organisms, as well as genetics, is a major market in research and manufacturing. Our clients are constantly researching the latest technologies in life sciences and count on Jaco for the perfect machined components required for the mechanisms and electronics being developed.
Both invasive and non-invasive components that make up surgical devices and tools are a mainstay at Jaco. We produce both CNC Machined and Screw Machined components manufactured with features including gun drilling, laser welding, flared and EDM both wire and sinker.
Aerospace is a mainstay at Jaco Machine Works. With our AS9100 and extensive experience in Aerospace requirements, material handling and documentation our aerospace client list reads like a who's who of the United States aerospace industry.
Robotics including robotic surgery is a challenging industry and Jaco has the experience and equipment needed to provide components that meet the stringent standards required for the robotics industry. For clients developing production sensors, actuators, end effectors, drives and controllers Jaco has the experience to deliver robotic components.
Many of our clients are innovating in the medical space with next generation devices addressing everything from pain management to orthopedic rebuilds and replacements. We produce both plastic and metal components for medical devices in sizes ranging from a couple of millimeters to over 12". 
Whatever your application might be, our engineers are happy to assist in any way to bring your product to market in the shortest amount of time and at the lowest cost possible.
Find out more about Jaco Machine Work's commitment to Quality Assurance, Lot Traceability, and ISO9001:2015 & AS9100 D Certification.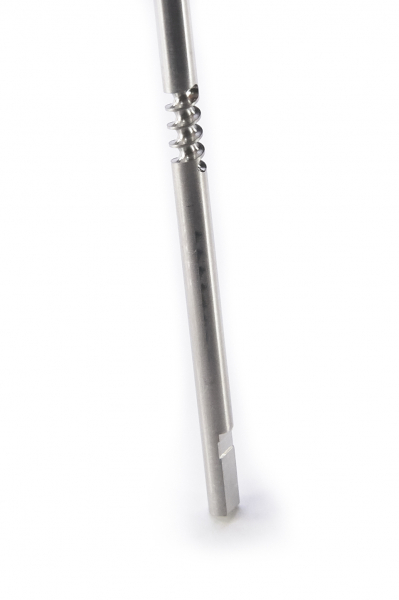 Contact Us
Request Quote